How Much Should a Website Cost in 2020?
A website is a critical component of your business that gains a lot of attention from your customers. Whether your company is just getting started or been in business for years, having an updated and modern website is a must. There is a rising noise level that people face daily, and you can break past that noise by having a website that is clean, professional, and informative.
The first question that comes to mind when you think of building a new website is, "what is this going to cost?" Well, the truth is, websites can cost as much or as little as you want. No matter how much you spend, you want to ensure your website is efficient, practical, and useful for your customers. After all, they will be the ones using your website the most.
Since there are a lot of options out there, let's break down some of the different avenues you can take for your new website. These options span from DIY platforms to traditional agencies, and they all work best for different types of businesses. The good news is you can still have a beautifully functioning website no matter how much you have in your budget.
---
DIY Platforms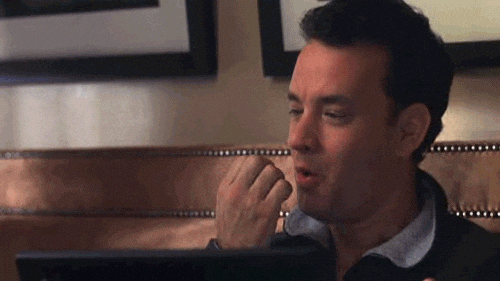 The first and most cost-effective way to build a new website is to build one yourself. No need to fret if you do not have coding or web development skills. As long as you have a computer and an internet connection, you can access any of the great DIY platforms out on the market.
Getting started on a DIY website platform is very simple. You create your account, purchase your domain and web package, and then create your website on their platform. The problem with this is that your website can only live on the platform you select. If you ever decide to change to another DIY platform, it is nearly impossible to take your website creation with you.
While coding or web development experience is not needed to operate the platforms, you will still need to know how a website should be laid out. Users can face a learning curve when first getting started, and it may take you several days to get your website the way you want it. Depending on your company's needs and abilities, the time commitment is something to keep in mind.
SquareSpace, Wix, and Weebly are all great options for building a website on your own. Before you jump on one of these platforms, let's go over some pros and cons.

Pros
✔ Cost-effective for startups and bootstrap companies
✔ No coding or web development experience required
Cons
✖ Requires several hours of your time upfront, and additional hours for future updates
✖ Learning curve for users when navigating most DIY platforms
✖ Customization is limited for lower-tier web plans
✖ Cannot move your website to other DIY platforms
Average Cost
5 to 10-page website: $150
20-page website: $300
E-commerce website: $500
---
Boutique Agencies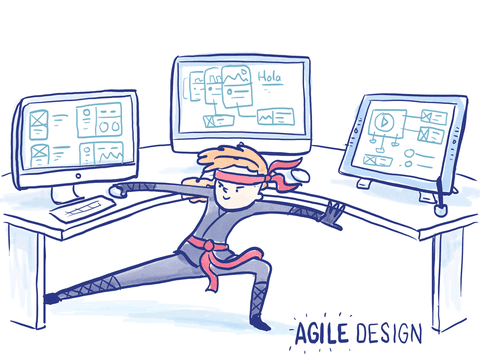 A large portion of small to mid-sized companies do not have web developers on their teams. The owners and employees can wear many hats, and often times this can lead to a half-way created website that does not quite get the job done. If a DIY platform requires more time and patience than you can give, then the best way to build your website is through a boutique agency.
What is a boutique agency? Well, to put it simply, it is a specialized agency with a few areas of expertise, and typically operates with a smaller team. Due to the size of most boutique agencies, they tend to have smaller client lists. Plus, they have web developers on their team, so you can let them handle all of the technical work.
Web companies like ours fall into the boutique agency category. Just like with DIY platforms, there are a few pros and cons to address before getting started.
Pros
✔ Cost-effective for small to mid-sized companies
✔ Can incorporate any branding assets (fonts, colors, logo, brand voice, etc.)
✔ Some offer complementary services to web development, such as design and marketing
Cons
✖ Team size prevents taking on a large number of clients
✖ Highly customized websites with several pages can take longer to complete

Average Cost
5 to 10-page website: $3,500
20-page website: $5,000
Custom e-commerce website: $10,000+
---
Traditional Agencies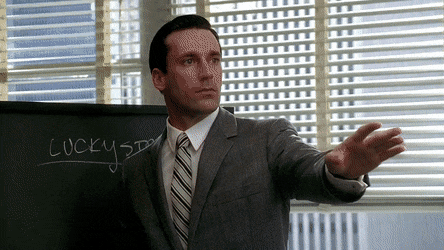 The third, and most costly option to build a new website is to hire a traditional agency. If your company operates on a large scale, then you will need a robust website that delivers a seamless experience for your customers. To build a fully customized website with 20+ pages and impeccable UI/UX, a traditional agency is likely the best choice.
Traditional agencies are large in size, take on big projects, have longer client lists, and operate with large teams that can handle several projects at a time. Traditional agencies have offices in most major cities, so it is best to do your research and contact a few agencies to make sure you are receiving the best product your budget can buy.
While it may seem like a good choice if you have a large budget, there are some pros and cons to consider before hiring a traditional agency.

Pros
✔ Ability to build fully-customized and sophisticated websites
✔ Large teams that can get big projects completed quickly
Cons
✖ Rates are not cost-effective for small to mid-sized companies
✖ Mainly interact with account reps instead of the team building the site
✖ Low-scale web projects not viewed as a priority compared to large projects

Average Cost
5 to 10-page website: $12,000
20-page website: $20,000
Custom e-commerce website: $75,000+
---
Final Thoughts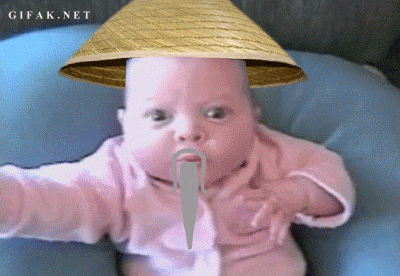 No matter what your budget range is, there is an option out there that fits your website needs. Building a new website is exciting no matter how new or old your company is, so it's important to uncover all the facts before getting started to make sure you get exactly what you need.
When it comes to websites, you get what you pay for. The cheaper options may not cost as much upfront, but they consume a lot of your time. For many businesses, it is much more efficient to pay a team of professionals to build it and maintain it for them.
https://www.cincinnatiwebtec.com/wp-content/uploads/2019/10/website-1-e1571840838813.jpg
360
540
Taylor Landrum
/wp-content/uploads/2019/09/webtec_logo_color.png
Taylor Landrum
2019-10-23 19:29:27
2019-10-24 06:25:05
How Much Should a Website Cost in 2020?